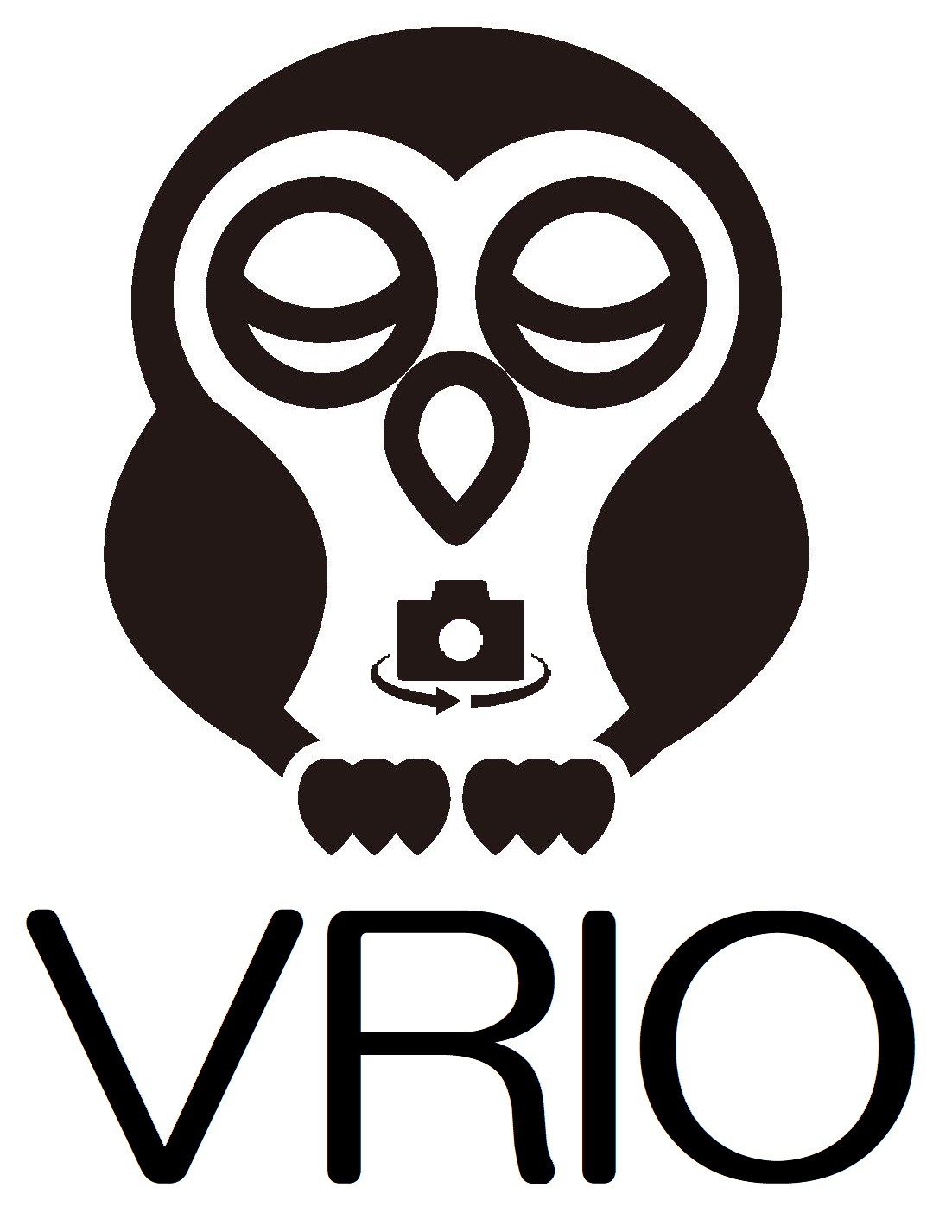 Virtual Reality Innovation Organization
July 31, 2019

Press Release

Sidewalk Street Views and Panorama Views by the wheelchair height to the venue of wheelchair basketball for Paralympic 2020, Tokyo were released.Press Release

June 25, 2019

Press Release

VR Photos contribute to appeal the attractions in Japan on sightseeing spots and recoveries through the events in 2020. VR Photos cover "Omotenashi" (Hospitality) and crisis managements.Press Release

Announcement of the briefings in HokkaidoDetails

May 30, 2019

Press Release

【Social Contributions by VR】To the friendly society for the wheelchair. VRIO recruits volunteers and donations to extend our activities.Press Release

May 12, 2019

Briefings for the recruitment of volunteer photographers dedicated on Wheelchair Height for the world 2020.Details

In Tohoku Area : May 27, 2019 in Morioka, May 29, 2019 in Sendai. Details

April 25, 2019

Press Release

Accessible Tourism 2020. VRIO released the pictogram as visual symbols for AR, which supports the wheelchair activities and is the necessary information and cautions on the street and venue.Press Release

March 11, 2019

Press Release

VRIO supports "Regional disaster prevention plan by VR" with renewing the current disaster prevention plan with the high angle VR photos. Also, VRIO suggests "Regional disaster prevention plan for sightseeing visitors by VR".Press Release

February 28, 2019

Press Release

[Collaboration between disaster prevention and welfare] VR photo contributes for the planning of care during the disaster with "Virtual Emergency Practice" from the views of wheelchairs and supporters.Press Release

March 8, 2019: Briefing is scheduled in Osaka for Kansai area.Details

February 7, 2019

Announcement

VRIO started the cloud funding for the project of "To the world with views of wheelchairs".Details

Wheelchair view site. Web site

January 29, 2019

Press Release

VRIO supports the transports by the wheelchair views. VRIO kicked off the project of "To the world by wheelchair views" with the street views and panorama views on the side walk.Press Release

January 24, 2019

Announcement

VRIO registered the project of "To the world with views of wheelchairs"Project of "To the world with views of wheelchairs"

January 9, 2019

Briefing of VR photo contest, cosponsored by VRIO. Details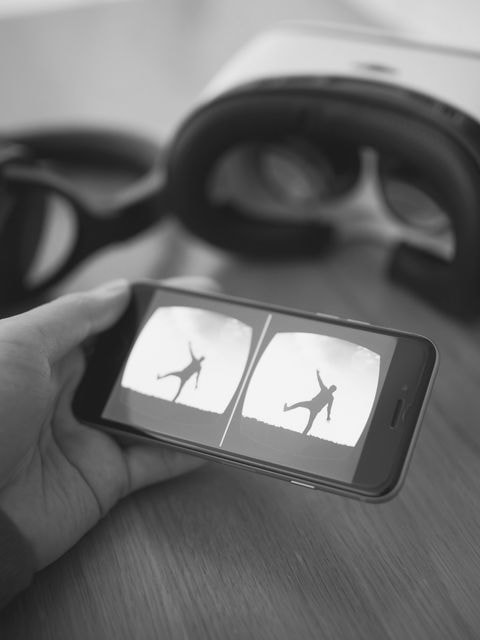 General Incorporated Association Virtual Reality Innovation Organization
Streetview Trusted Photographer Partners (STPP)
Drone Photographer Partners (DPP)
VR Web Creator Partners(VWC)
Project of "To the world with views by wheelchairs"
Geographic Information Systems Laboratory(VRIO-GISL)
Established: March 28, 2018
Address: THE BASE KOJIMACHI, 9-3, Nibancho, Chiyoda-ku, Tokyo, Japan
Organization number: 2010005028307

Objectives:
Virtual Reality Innovation Organization (VRIO) promotes the following activities so as to spread the virtual reality (VR) as a social contributions with providing 360 degree photos, movies and so on;
The education and authorization of the sophisticated photographers and management personals.
The promotion of the creation techniques of panorama view by streetview, elevated place and drone photographs.
The promotion of VR presentations on WEB sites with WEB creators.
The education of VR creators and the support of development of VR system by WEB engineers.
The research and development of VR using Artificial Intelligence (AI), Big Data, and Internet of Things (IoT).
Goals:
VRIO shall promote the social contribution and regional development through 360 degree panorama photos and/or movies so as to make Japan as a travel destination, to promote local activities, to promote sports, to prevent disasters, and/or to recover from disasters.
To provide street views and/or panorama views to support handicaps, seniors, and their supporters from the views of wheelchairs.
To support the universal tourism.
To appeal the tourists' sites, the recovered regions from disasters, and allover of sports.
To support the creation of materials for archives and surveys.
To support the urban planning, the resort developments, the recoveries from disasters and so on by VR.
Mechanism of organization:
None profit organization which conducts the activities as a completely none profit business. (Hojin-Zeiho 2-9-Ni-I, Hojin-Zeiho Sekourei 3-1)
To be defined not to distribute the surplus.
To be defined to deliver the residual properties to the government, to the local public organization, or to public organization.
Not to decide or not to conduct the activities against the rules defined in the previous articles 1 and 2, which includes the actions to transfer the profits to dedicated personals or organizations during the period covering the previous articles 1 and 2 and next article 4.
Concerning to the board members, the total number of board members including his or her family should be less than 1 third.
Board members:
Representing Director

Shigeru Yokomatsu (CEO, Co., Ltd, IT Design)

Director

Yasuhiko Naito (CEO, Office Blue Skys)

Hiroyasu Nakamura (CEO, genesistone)

Director treatment

Jun Sotomura (CEO, Ltd., Yomihan-orikomi)

Sho-ichi Shibutani (CEO, Co., Ltd, Energy Design)

Masahiro Kawashimo (CEO, DigitalBox)   
Streetview Trusted Photographer Partners (STPP)
Chairman Yasuhiko Naito
Vice Chair Jun Sotomura
Vice Chair Masahiro Kawashimo
NPO Activities:
VRIO does not sale any products or services, does not conduct any consulting, does not excavate or introduce expected customers.
VRIO mainly conducts announcement and advertisement, research and development, education of human resources, supports of qualification examination, execution of projects for social contribution and so on.